Water Damage Camden
All Restored Inc are the best contractors for water damage in Camden, DE
available 24/7 year round
Call Now
Schedule Inspection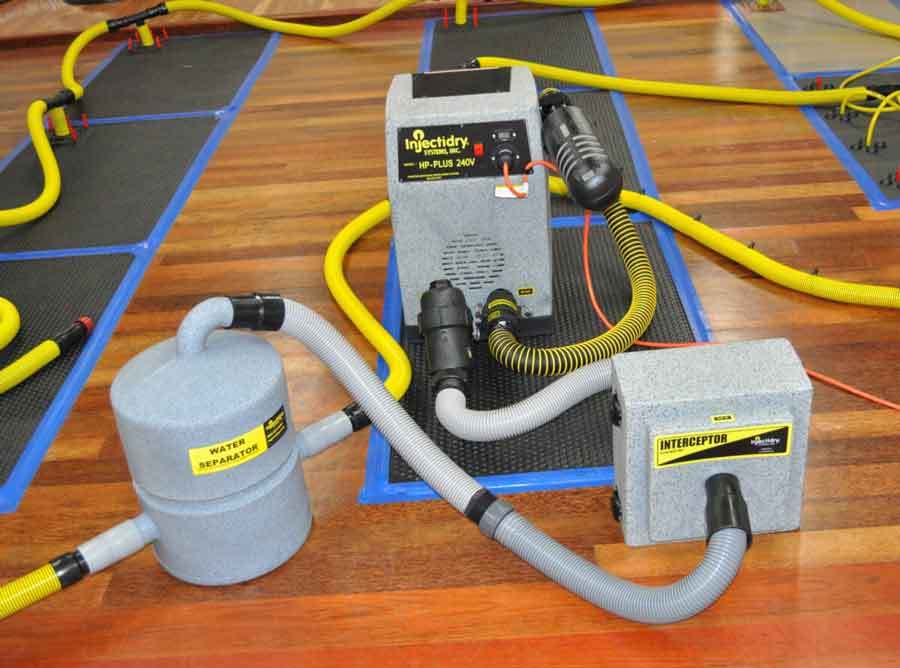 Water Restoration Services
Water damage is common in Camden, DE. In addition to regular water damage events due to broken pipes and sewage backups, the low-lying coastal state of Delaware is vulnerable to flooding and storm surge. The rise of the sea level and increasing frequency and intensity of rainfall makes local authorities call for additional measures to prevent and minimize water damage in the region. Camden, DE citizens should too have a water damage emergency plan that will help them go through water damage events with minimal losses. All Restored, Inc. professionals provide water restoration services in Camden, DE for more than a decade and feel proud to be on the water damage emergency plan of many local citizens.
Sewer Backups
Sewer backups happen when unsanitary water from sewers and drainage systems comes up into your home. This may happen when the city main gets blocked, tree roots block pipes and sewer lines, overflowing of combined sewage and stormwater pipelines during heavy rains.
Overflow and Discharge Water Damage
This type of water damage is caused by water overflowing home bathtubs and sinks or are released from appliances like washing machines, dishwashers, water heaters, and similar.
Flooding
Although it is common for home owners to say that their basement or kitchen is flooded in earlier-described cases too, floods refer to water entering homes from outside. Flooding affect more than one home in the area and might even trigger evacuation.
Plumbing Leaks and Seepage
Plumbing leaks and seepage might be less obvious, which makes them rest unattended for days and even weeks. While less obvious, this type of water damage is just as dangerous as it damages the structures and possessions and causes mold issues.
Water Damage from Roofs and Gutters
Roofs and gutters, which should save your home from rainwater, do not always effectively do so. Damaged or too flat roofs and blocked gutters are common causes of water damage in your walls and ceilings.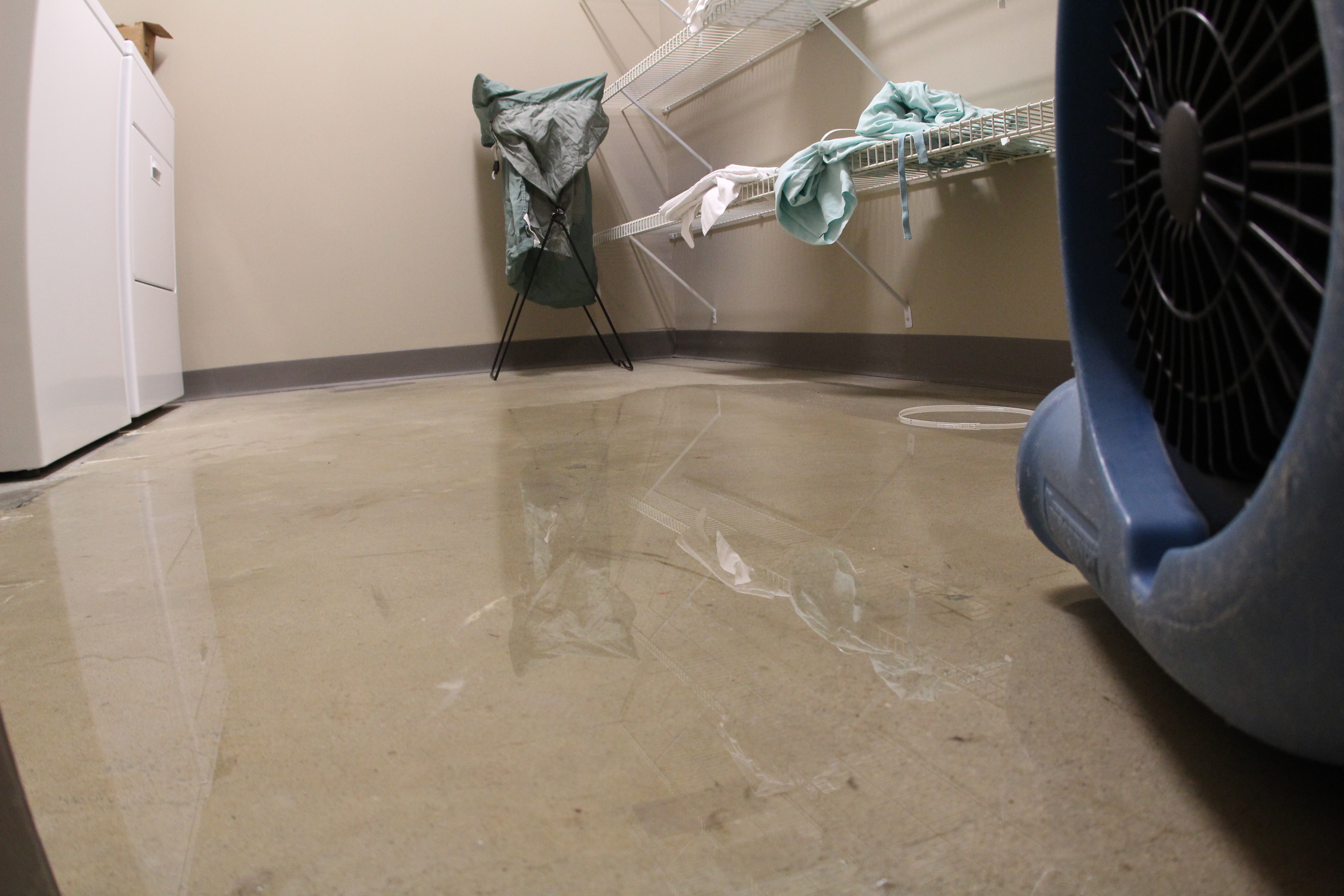 How to Clean up Water Damage
Before cleaning up water damage in Camden, DE, it is important to determine what category of water damage you have. If you deal with a small to moderate amount of Category 1 clean water, you can address water damage on your own by collecting water and ventilating the building well to let any moisture evaporate naturally. Gray and black water damage should be addressed by experienced water damage restoration experts that will safely extract water, dry the structures, clean and sanitise all the affected surfaces
Category 1: Clean Water
Category 1 water damage refers to clean water like the one overflowing from bathtubs or released from broken pipes. While not dangerous in itself, it gets contaminated, causes structural damage and mold if it is left standing even for a day.
Category 2: Gray Water
Gray water is contaminated with chemicals. The example may be the water released from a washing machine before the washing cycle is complete. PPE should be used to deal with this category of water to prevent allergic reaction and disease.
Category 3: Black Water
Black water is contaminated with dangerous bacteria, fungi, and toxins. Flooding, sewage backups and toilet overflows all produce black water, which should never be contacted for safety reasons. After black water damage restoration should include disinfection and deodorization. "The best experience I could possibly hope for during a water damage event.  All Restored were great to work with, made the whole process easy and on top of, they worked directly with my insurance for me!"
"Highly recommend calling All Restored for your restoration needs. They showed up in the middle of the night to extract the standing water and had my home dry and restored in less than a week!"
Camden, DE
Camden was established in 1783 as a Mifflin's Crossroads community. It grew into a commercial center due to transporting products by way of Port of Lebanon and, later, by railroad built in 1850s. Camden survived several major floods, the Gale of 1878 producing the most damage: 150 unroofed houses, broken power lines and trees, washed out railroad lines, and 8 deaths. All Restores are trusted local water damage service providers committed to restoring homes and businesses after water damage in Camden, Delaware.
(302) 697-7810
Call Us Now To Schedule Water Damage Mitigation in Camden, DE