Water Damage Wilmington, DE
All Restored Inc are your best contractors for water restoration in Wilminton, DE
available 24/7 year round
Call Now
Schedule Inspection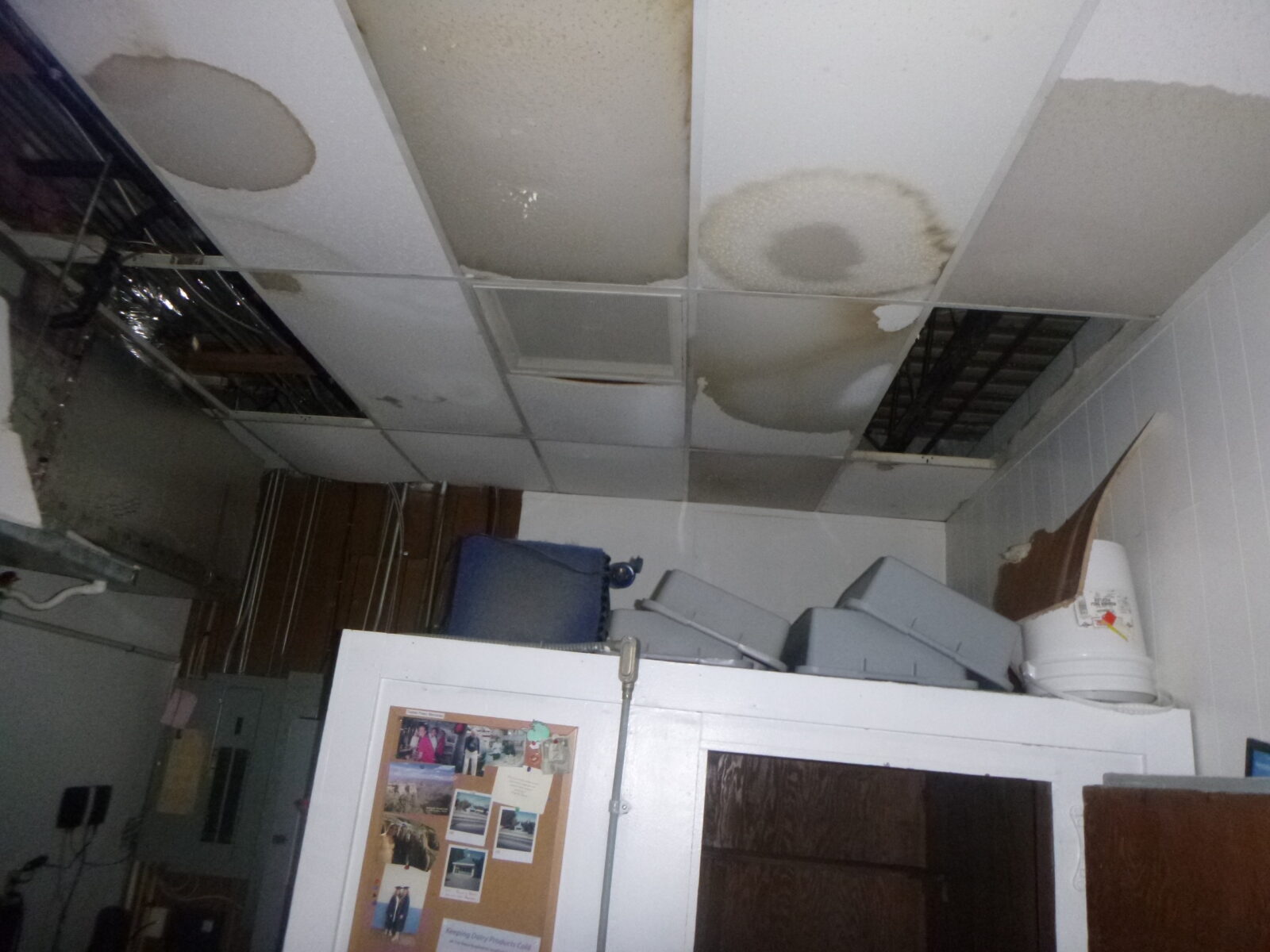 Water Restoration Company
Water damage can strike in an instant, and in some cases will completely destroy your property. At All Restored Inc., we acknowledge the stressors that are associated with water damage emergencies in your Wilmington, DE home. We offer a 24-hour water damage emergency hotline that is available 365 days a year. Upon receiving your call, we will send our emergency dispatch team to your home or business to quickly resolve any water damage problems your property is faced with. 
Discoloration on the walls, ceilings, or flooring 

Blistering or Bubbling

Visible Mold 

Buckling Flooring

Musty or Moldy Odors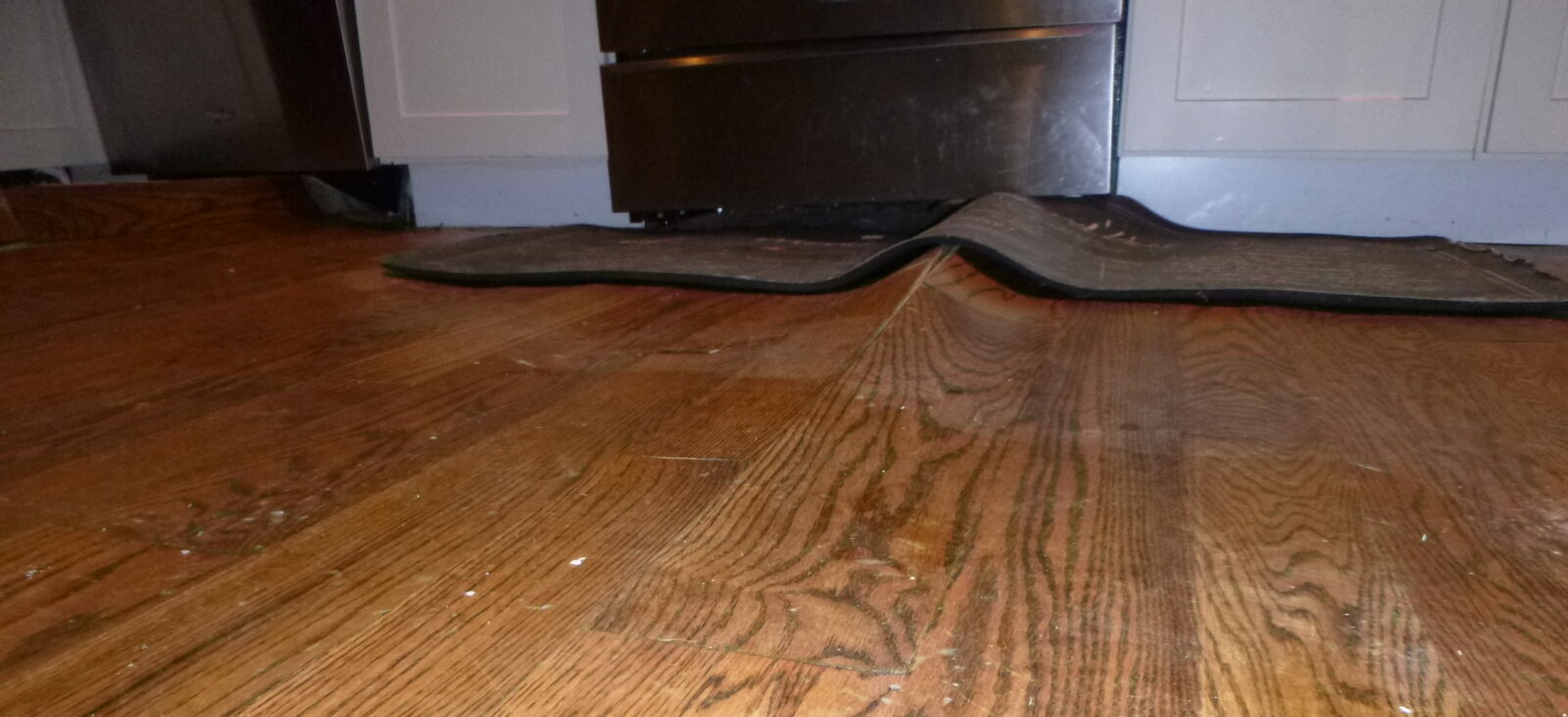 Water Extraction Services
If your Wilmington property is faced with water damage, it's extremely important to act quickly and reduce the total amount of damages. If you notice water damage, call All Restored Inc. and we will send our team of highly trained water damage technicians to your property. Upon arrival, our team will identify the source of the water, use proper precautions to stop the flow of water. Next, we will begin removing the standing water from the affected area using pumps and vacuums. It's extremely important to act quickly when faced with water damage because mold can begin to grow in the affected area in as little as 24-48 hours. 
After the standing water has been completely removed from the affected area, we will remove any unsalvageable items then begin our drying and dehumidifying process. By circulating dry, warm air in the affected area, we will fully dry the area and prevent future mold growth. Finally, we will use air scrubbers to remove any remaining moisture or mold spores from the air. 
Once we have finished the water damage restoration process, our team will provide you with all of the documentation of our work and explain the process and methods used.  Finally, we will work with your insurance company to provide all the appropriate documentation of our services.
Emergency Water Damage Restoration
Any amount of water entering your home can cause cosmetic, structural and health problems. If the water damage is left untreated for an extended period of time mold will quickly begin to grow and spread throughout the affected areas. Mold will cause a musty odor throughout your entire home, and if the mold enters air vents, the harmful bacterias will contaminate the rest of the property. When dealing with water damage, it's crucial to act on the damages immediately in order to reduce the number of total damages. If not left untreated or remediated improperly, the damages will affect your home, health, and wallet. 
Call All Restored Inc. for our Emergency Water Damage Restoration Services.
Wilmington, DE
Wilmington, Deleware has been evolving from its humble beginnings for the past 350 years. In the mid-1600s, Europeans, including the Dutch, Swedish, and the British, crossed the Atlantic Ocean to settle in the city. At this point in time, the city was known as "Willington", but in 1739 the King of England claimed the land and renamed the city to the name we know today, Wilmington. Today, Wilmington is full of rich history and landmarks that many tourists come to view. Additionally, more than half of all Fortune 500 companies home their corporate offices in Wilmington, making the city a hub for corporations, finance, and government. 
(302) 697-7810
Call Us Now To Schedule Water Damage Mitigation in Wilmington, DE