Water Damage Smyrna, DE
All Restored Inc is your trusted contractor for water damage in Smyrna, DE
available 24/7 year-round
Call Now
Schedule Inspection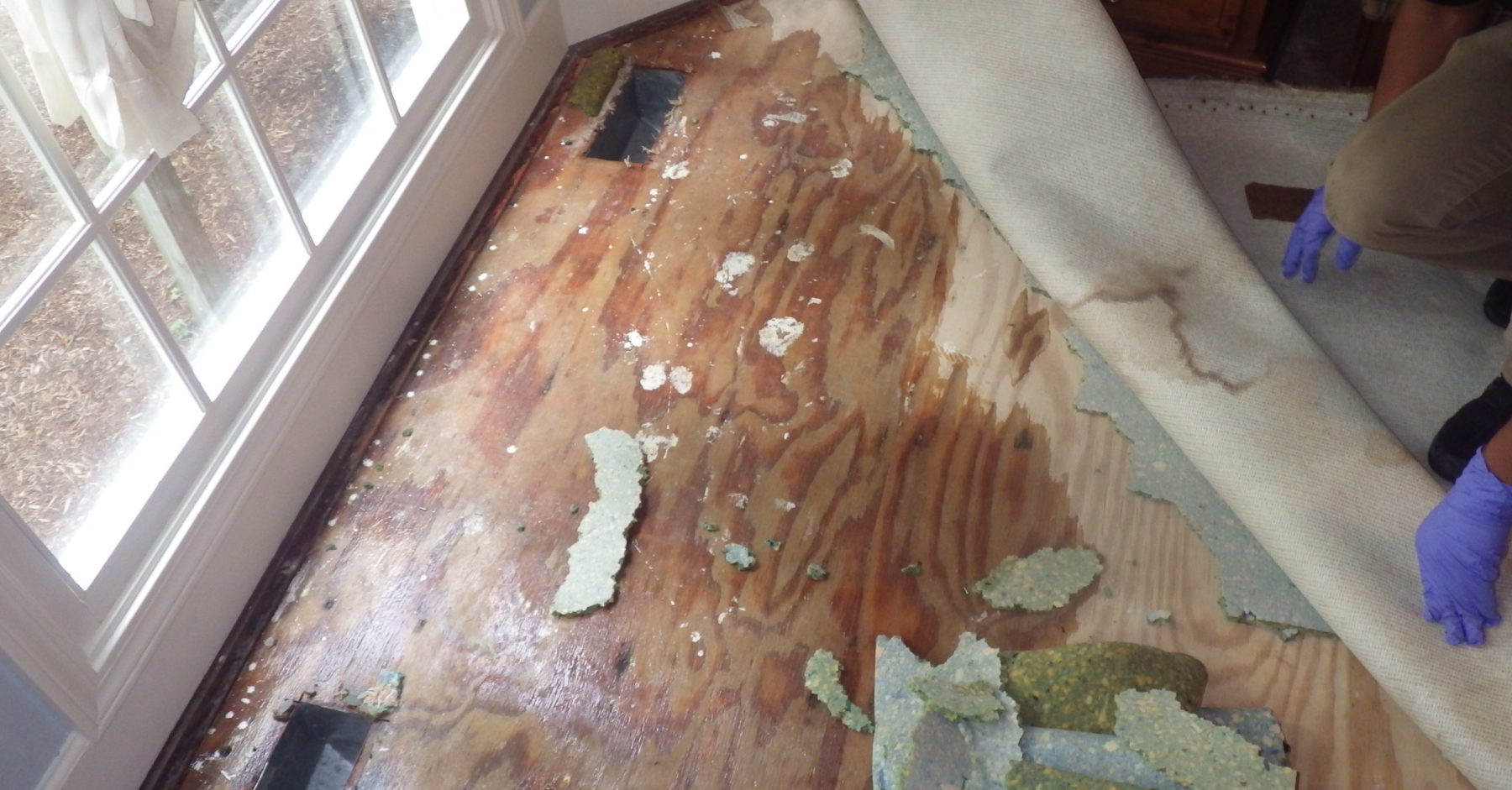 Water Restoration Services
When you experience water damage in your Smyrna home or business property, you need to act fast to prevent major losses and mold growth. Our team of specialists are available around the clock to clean up water damage so you can return to your normal life as soon as possible. 
All Restore has been tackling water damage in Smyrna, DE for more than 20 years. Our water restoration technicians handle all types of water damage emergencies including, burst pipes, flooded basements, leaks and overflows, sewage backups, water releases due to appliances malfunction, etc. Contact us now to schedule a free inspection.
Water Removal
To minimize total losses, water should be removed as soon as possible. Professionals extract the majority of water using specialized equipment like powerful pumps, truck-mounted and portable extraction units, and mat systems. 
Proper water removal is critical to the success of water damage restoration. An inadequate removal will prolong restoration. Additionally, it will leave many building components unsalvageable.
Drying and Dehumidification
In Smyrna, drying is key to successful water damage restoration. If excess water is present in building materials or furniture after the first water extraction process, experts will use moisture meters to assess the level of saturation. After assessing the saturation levels, the technicians will develop a drying and dehumidification plan.
Gradual drying prevents warping, swelling, and mold growth. Water damage experts will closely monitor and document the drying process. For drying and dehumidification, technicians will use industrial-grade dehumidifiers and high-speed air movers.
Demo and Repairs
An important stage of water damage restoration is determining what items and materials should be dried and what items should be removed. Experts make these decisions based on the category of water damage and the level of saturation. Porous materials that have come into contact with contaminated water are always removed.
After the technicians complete the water restoration process, they will replace all the removed items. The technicians will also complete all necessary repairs to make your home feel like new.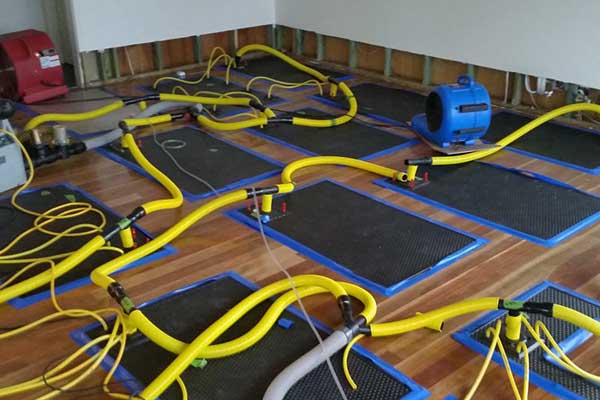 Water Damage Restoration in Smyrna
All Restored, Inc. proudly serves Smyrna, Dover, Camden and other cities in Delaware for more than 20 years. We work hard to maintain high standards of restoration services and strong work ethics. Here are the three things that help us succeed with all of our restoration projects:
Experience
In case of emergency, a restoration team should work like one perfect mechanism. Of course, professional training matters much, but this skill can be developed only through extensive hands-on experience.
Reliability
It is our priority to be fully insured and to complete all our projects in due time. We are one of a few restoration companies that indicate an exact date for the end of water damage restoration.
Satisfaction Guarantee
We put high stakes on communication with our customers and their ultimate satisfaction with the restoration process. Water damage is a stressful and unpleasant event, but your restoration experience shouldn't be so. "The best experience I could possibly hope for during a water damage event.  All Restored were great to work with, made the whole process easy and on top of, they worked directly with my insurance for me!"
"Highly recommend calling All Restored for your restoration needs. They showed up in the middle of the night to extract the standing water and had my home dry and restored in less than a week!"
Smyrna, DE
Smyrna town is part of the Dover metropolitan area in the state of Delaware. Smyrna received its present name in 1806. The first settlement was called Salisbury, but the locals preferred to call it just as the river by which the town stood – Duct Creek. Duct Creek was a crucial port shipping grain, lumber, and tanbark. Now, the city is known for its museums and parks, the Lums Pond State Park and the Smyrna Municipal Park in particular.  
(302) 697-7810
Call Us Now To Schedule Water Damage Mitigation in Smyrna, DE