Water Damage Restoration
All Restored Inc provides emergency water restoration services 24 hours a day
and 365 days a year.
Call Now
Schedule Inspection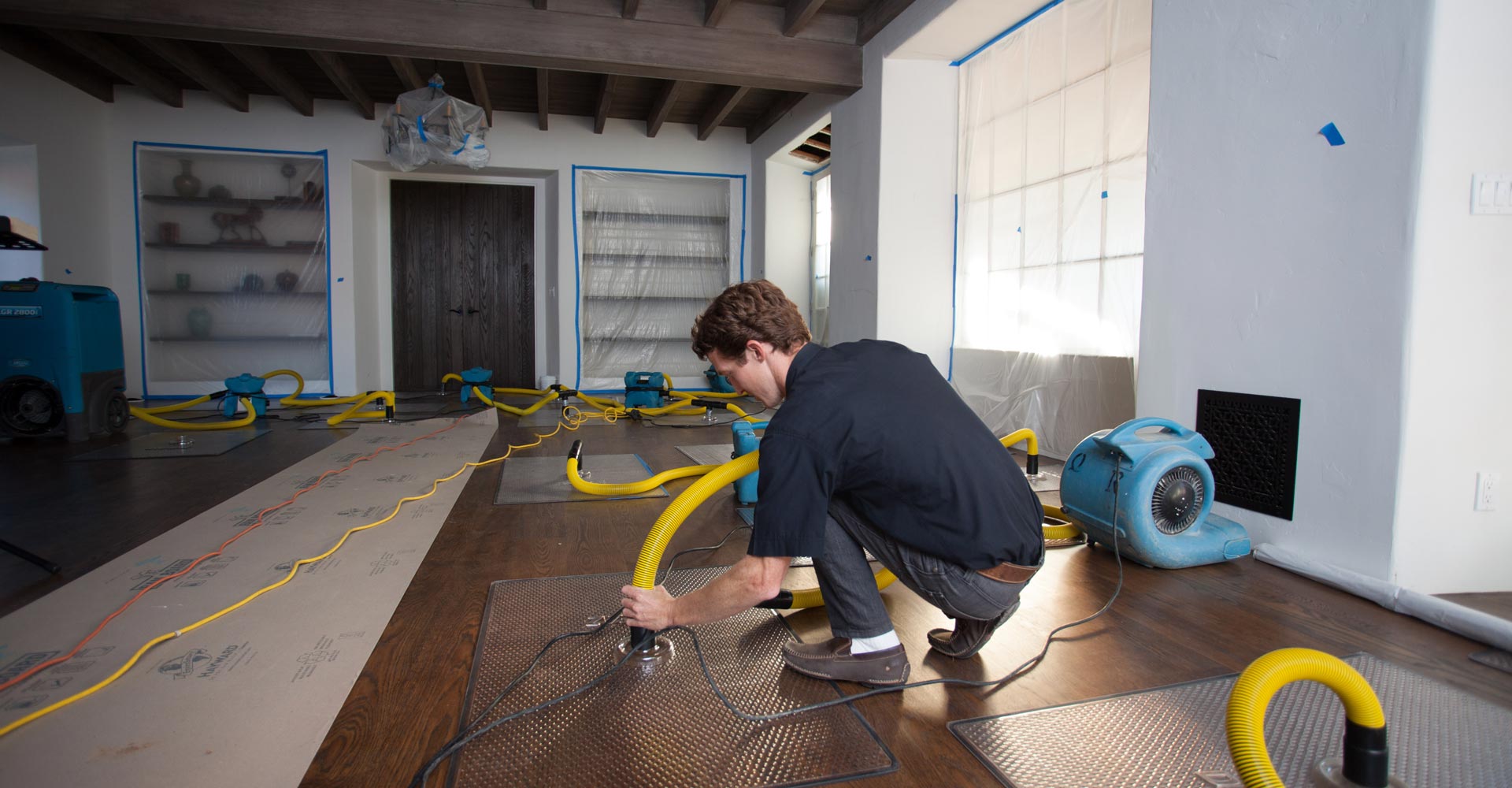 Residential Water Restoration
We get you back in your home faster than anyone else in Camden, DE. All Restored is the number one trusted water restoration company for homeowners, we work with all insurance companies, and we make sure the homeowner comes first, not the insurance carrier. We understand your home is a special place with a lot of sentimental personal belongings. We do everything we can to dry and restore your home before we have to tear out and repair anything, making the residential water restoration process even longer.
Did you find water in your home and need a water moisture inspection? We can help with that. We have thermal infrared cameras that allow us to see "wet" areas of your home that is invisible to the naked eye and human touch. Don't trust what you read online or your handyman neighbor, call a professional like All Restored to use our expertise and technology.
Water Restoration Process
Water Extraction
24/7 certified water restoration technician to remove all excess standing water.
Containment Setup
Protect the affected room from the non affected spaces in your home, especially during the demo process with the airborne particles.
Aids in drying time by allowing us to focus only on the wet areas and not the entire home.
Demo
Removal of all wet non-salvageable materials: carpet, baseboard, cabinets, flooring, etc.
Drying
Proper documentation to track the daily drying progress
Repairs
Repairs of all materials removed from your home that were damaged.
We can come in right after demo to give you a repairs estimate and work with your insurance adjusters so we don't have any wasted time.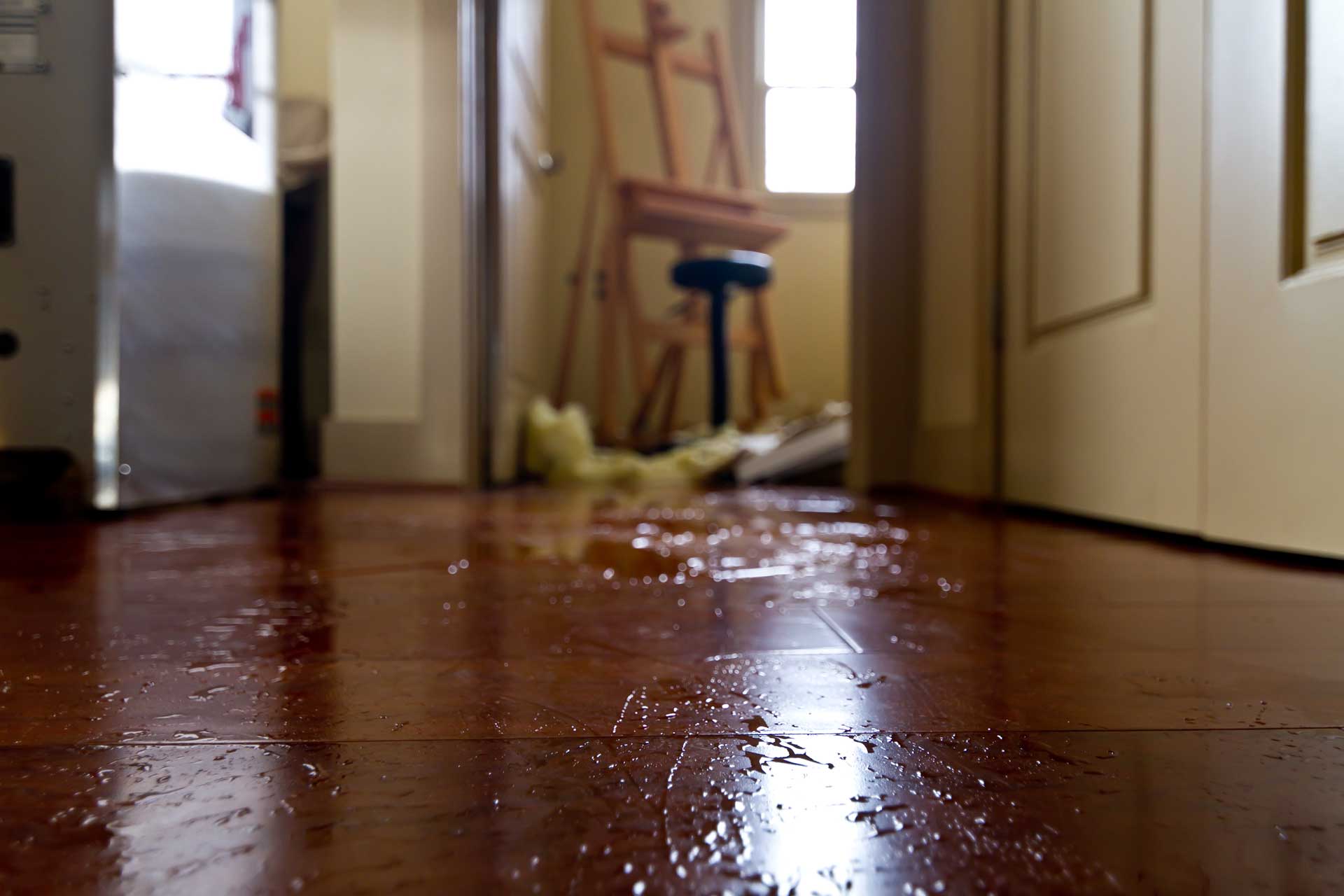 What You Can Expect From Us
Trusted & Experienced
We have been drying and restoring homes and businesses for nearly 20 years, we have the experience and knowledge to work in any home and any size restoration project.
Reliable & Fully Insured
All Restored Inc. is a fully licensed and insured company, meaning you can trust we are no fly by night company. Don't risk hiring an uninsured company on your job site.
Accurate Timeline
Contractors these days can be unreliable and not accountable. That's why All Restored puts in a start and end date on all our contracts. You know exactly when to expect your water damaged home to be repaired and move in ready.
Satisfaction Guaranteed
We guarantee that your home and business is completed to the highest satisfaction of our customers. We will do whatever it takes to make sure once your restoration project is finished, you're calling all your friends to tell them what a great experience you had, even with the unfortunate circumstances. "The best experience I could possibly hope for during a water damage event.  All Restored were great to work with, made the whole process easy and on top of, they worked directly with my insurance for me!"
"Highly recommend calling All Restored for your restoration needs. They showed up in the middle of the night to extract the standing water and had my home dry and restored in less than a week!"
Finding Water Damage In Your Home
What to do when you find water damage,  that's often the first thought most people have when they encounter signs of water damage. Often times it can be after coming home from vacation or coming into the office after the weekend only to find water had been leaking from the toilet all weekend. A sense of panic can creep in, but don't worry, call your insurance agent and a water damage restoration company like All Restored so they can dispatch their technicians. In the meantime, before they arrive, you can follow these three rules to help minimize damage to your property.
Find Source Of Water
To prevent further damage, find the source of the water and shut it off. You should be able to shut off your water heater for the easiest access.
Remove Contents & Electronics From Area
Don't let any personal belongings sit in the water, it will damage the contents.
Remove Excess Water
Standing water will move to the easiest path of resistance, and cause additional damage. Do the best you can to remove the water with either a squeegee and/or shop vac until the professionals arrive.
Water Removal Services Include:
(302) 697-7810
Call Us Now To Schedule A Free Home Water Moisture Inspection