Water Damage Middletown, DE
All Restored Inc are your best contractors for water restoration in Middletown, DE
available 24/7 year round
Call Now
Schedule Inspection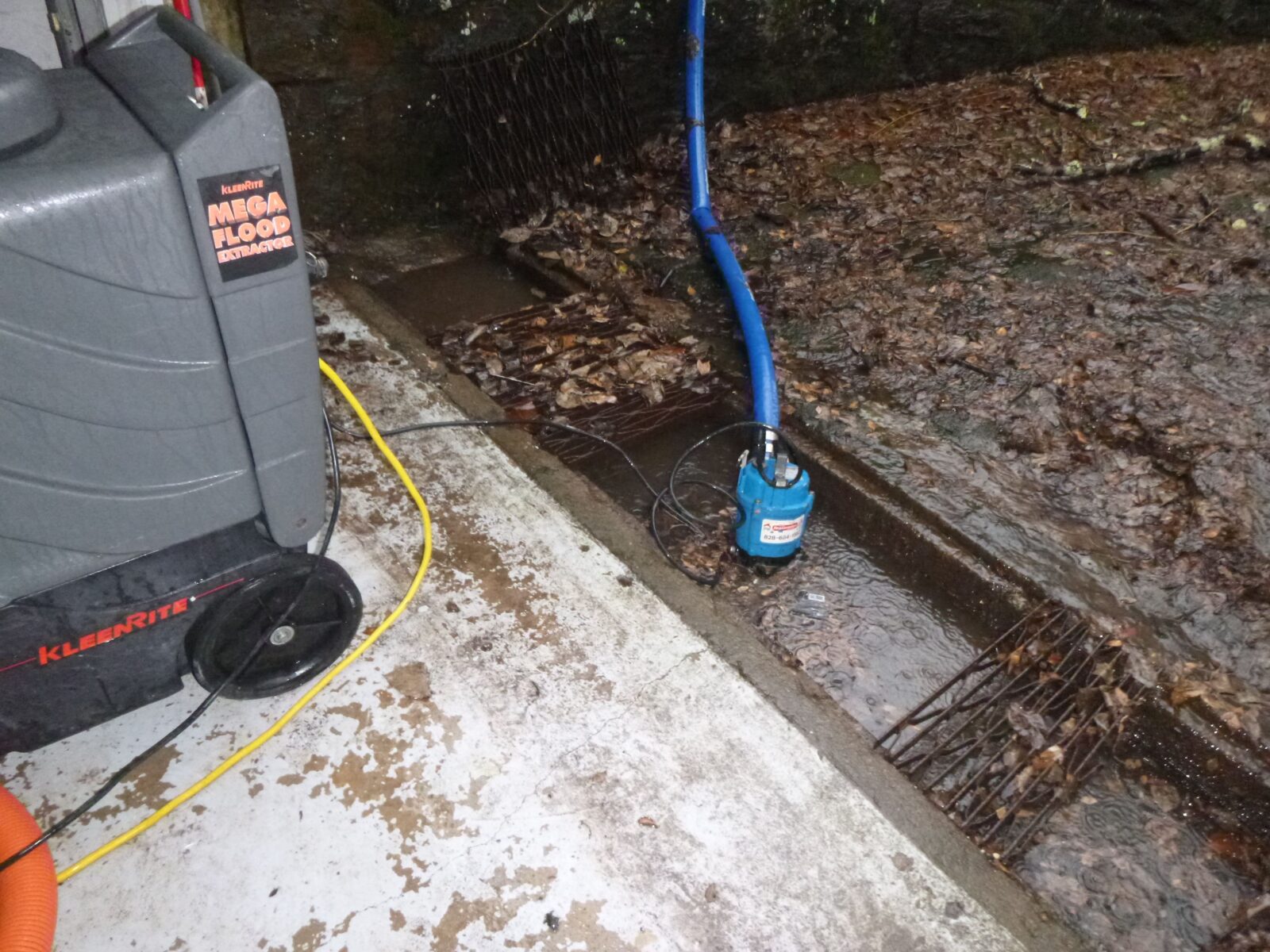 Water Restoration Company
Our trained and certified technicians at All Restored Inc are your trusted water damage restoration experts in Middletown, Deleware. We have a 24-hour emergency water damage hotline and operator who will send a dispatch team to your property immediately. Our team uses the top industry standards to extract water from your home and fully dry all affected areas. Our team will also provide all of the proper documentation of the services we provided.
24 Hour Water Damage Restoration 
Our team works around the clock, and are ready to respond to all of your water damage emergencies. We provide all of our customers will our emergency services 24/7 and 365 days a year. When water damage has struck your Middletown home or business, you should act immediately to have the water extracted and dried. If the water is left untreated, even for a couple of days, the damages will expand and mold will begin to grow in the affected areas.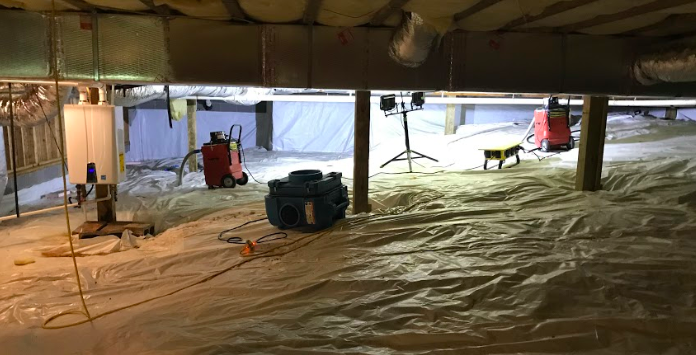 Our Water Damage Restoration Process
We have developed a professional water damage restoration process where we extract all excess water, completely all affected areas, disinfect based on the category of water, and inspect to ensure there is no remaining moisture or lingering mold.
Extract
After we have completed the initial inspection, and have created a plan or action we will begin the extraction process. This includes pumping out any standing or excess water that is lingering in the affected area.
Remove All Affected Contents
The next step in our process includes removing the contents that have been affected by water damage. This may include removing carpet or other types of flooring or removing drywall, cabinets, etc.
Cleaning, Disinfecting and Drying
We will next begin cleaning the affected area, then will disinfect to remove any developing mold. Next we will dry with the area with warm dry air. We will also use dehumidifiers during the process to ensure there is no moisture left in the air. If there is a lingering moist odor in the area, we will use a deodorizing process to remove the odor.
Documentation
Our final step in the water damage restoration process is to provide you with all the proper documentation of our services, which we keep up with during our restoration process. This will include images, drying logs, and all of the information that your insurance agent will need for the claim.
How to Prepare For Water Damage Disasters
At All Restored Inc., we know that water can happen in an instant, but there are a few steps that you can take to be more prepared for one of these disasters. If you have had water damage in the past from things like leaky pipes or a leaking hot water tank, you should routinely check these areas to ensure the damages have not come back. You should also check all of your pipes and appliances on regular bases for wear and tear that may lead to a potential leak. 
Keep the All Restored Inc. phone number on hand and posted around the property in case of a water damage emergency in your Middletown home or business!
Middletown, DE
Middletown was found in 1861 and is located just south of Wilmington and is one of the oldest towns in Delaware that is not located on a waterway. The name "Middletown" was given tow the town because it is located on the peninsula between Appoquinmink Creek and Bohemia Landing. Today, Middletown is home to around 19,000 people who enjoy all of the local parks and amenities.
(302) 697-7810
Call Us Now To Schedule Water Damage Mitigation in Middletown, DE