Water Damage Dover
All Restored Inc are your best contractors for water restoration in Dover, DE
available 24/7 year round
Call Now
Schedule Inspection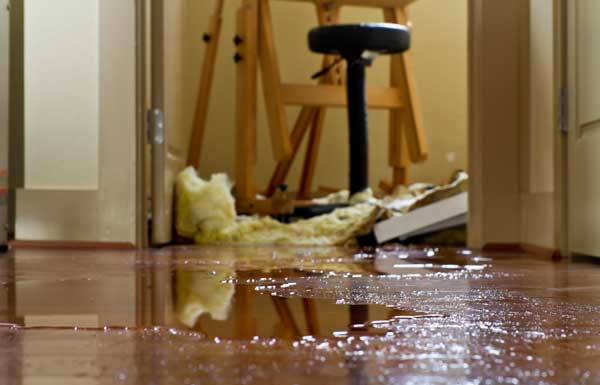 Water Restoration Company in Dover DE
Many people in Dover live on land with high vulnerability to coastal floods, which is predicted to increase along with the rising sea levels. Combine that threat with regular rainfalls and casual leaks and water damage events, and you understand that knowing a professional water restoration company is a must in Dover Delaware.
All Restored Inc experts have been providing water restoration services in Dover DE for more than a decade. Whenever you're Dover home suffers water damage, we have the expertise and the equipment to dry and restore your property.  
Emergency Contact and Site Assessment
Whenever you have substantial water damage, call in professionals for fast and efficient water damage mitigation. Our professional emergency restoration crews are available 24/7, so we will come to assess the property and stop further damage immediately after your emergency call.

Keep in mind that water may be contaminated and it can quickly compromise structures and ceilings, so it's better not to enter the affected property without taking proper precautionary measures.
Removing Damaged Items
Saturated items will quickly start growing mold and will make water extraction more difficult. Thus, it's better to move them outside or to the dedicated storage facility. Wet drywall is often removed too following the IICRC guidelines too.
Water Removal and Drying
All Restored Inc uses professional equipment to quickly extract the water and remove any remaining moisture with the help of dehumidifiers. We also use industry-approved panel drying systems to safely dry wooden floors. Infrared cameras let us detect any water trapped behind the walls or the ceiling so that we can take care of any water damage – evident or hidden.    
Cleaning and Disinfection
All the affected surfaces and personal items need to be cleaned and sanitized to prevent unwanted mold and bacteria growth. Air scrubbers are used to clean the air and remove airborne particles.
Full-Service
We carry out any necessary repairs to restore your home to its previous glory. This includes restoring the home's structure, replacing drywall and insulation, repainting rooms, and similar.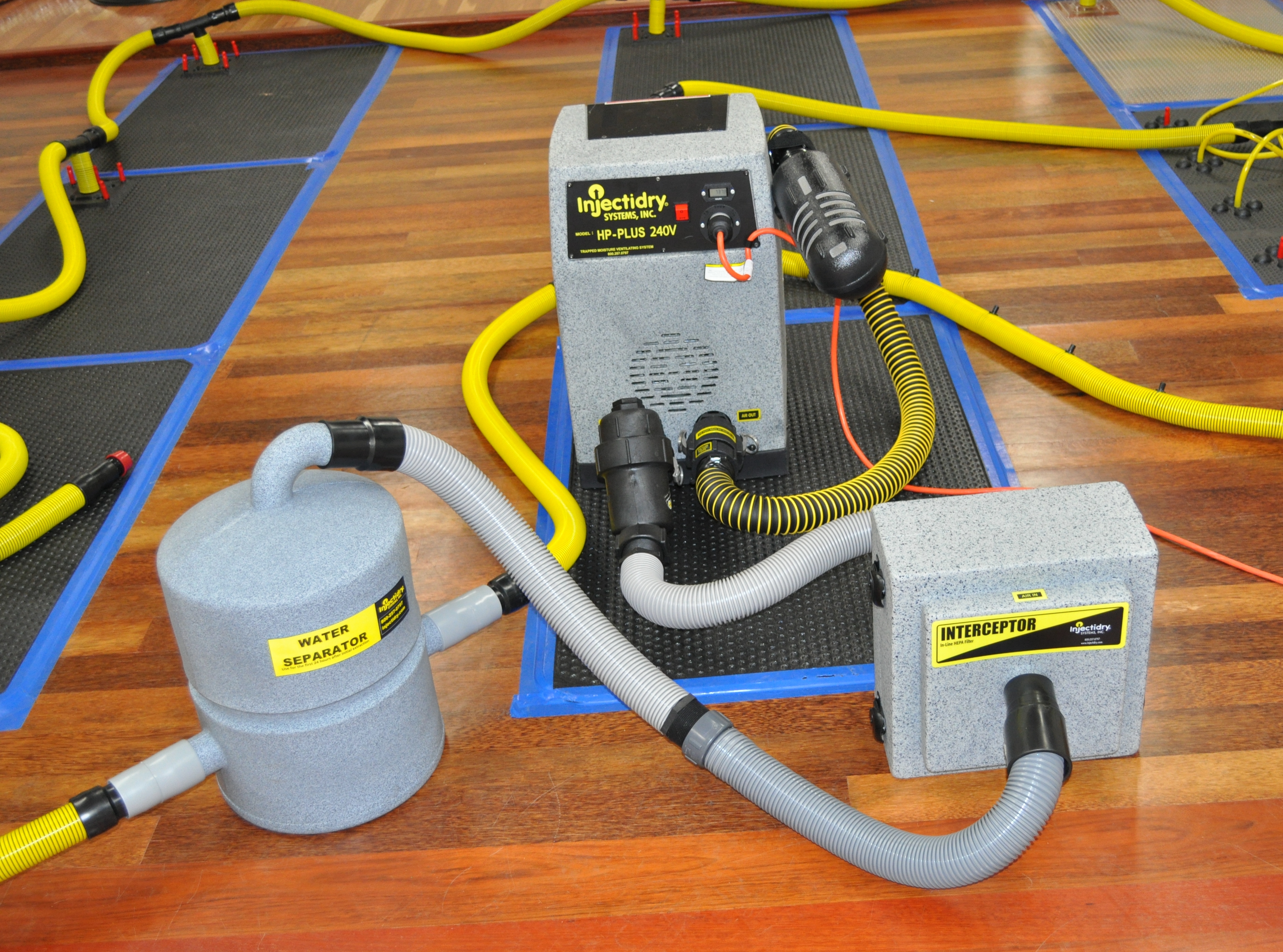 How to Choose a Water Removal Company
Anyone dealing with water damage in Dover DE is interested in finding the company that will provide a reliable service and good results. Here is what you should consider when looking for a water restoration company you can trust.
Response Time
Time is critical. Even a few hours of delay will make the situation much worse and the restoration – more difficult and expensive. Look for a company that provides emergency response and works 24/7 as we do.
Licence and Insurance
Make sure the employees and company are properly licensed and insured. All Restoration, Inc. experts are licensed and trained in best practice techniques, so we are ready to minimize the losses and fully restore your Dover DE home or office after water damage.
Clients' Feedback
Be sure to look for the clients' reviews. They will give a good understanding of the level of service provided by the company. If you come across negative feedback among many favorable ones, assess the way the company responded to the comment. 
Tools and Equipment
The use of state-of-the-art tools and equipment are very important for effective water restoration. These include pumps, air movers, dehumidifiers, air scrubbers, moisture meters, etc. If the company does not have them, the results might not be better than a DIY approach. "The best experience I could possibly hope for during a water damage event.  All Restored were great to work with, made the whole process easy and on top of, they worked directly with my insurance for me!"
"Highly recommend calling All Restored for your restoration needs. They showed up in the middle of the night to extract the standing water and had my home dry and restored in less than a week!"
Dover, DE
Dover is the capital of Delaware and the principal city of Dover, DE Metropolitan Statistical Area. Dover's history reveals a number of prominent dates and people. In 1787, delegates from 13 colonies met in Dover to sign the Dover initiative that would give the founding fathers amend the Constitutions and balance the new country. Dover was home to the inventor of photograph,  Eldridge Reeves Johnson, and John Dickinson, the penman of the Revolution.
(302) 697-7810
Call Us Now To Schedule Water Damage Mitigation in Dover, DE